Welcome to St Michael's Church, Llanfynydd
St Michaels is the main church in the parish. The parish dates from 1843 but the church was substantially restored in 1893 following a fire.
Llanfynydd Parish incorporates the villages of Llanfynydd, Cymau and Ffrith. It has two Anglican Churches. The Mother Church of St Michael and All Angels is in the village of Llanfynydd. The Mission Church of All Saints is in the village of Cymau.
Faith
Borderlands Mission Area believes and proclaims the Good News of Jesus Christ,
This is Good News, because it encourages each one of us to realise that God loves us, that he has gone out of his way to meet us in the person of his Son, in whom he accepts us as we are. He asks us to draw on his strength to live life to the full, and to bring healing to the world. We invite you to join with us in sharing this Good News.
Prayer for the week
O Lord Jesus Christ,
who at your first coming sent your messenger
to prepare your way before you:
grant that the ministers and stewards of your mysteries
may likewise so prepare and make ready your way
by turning the hearts of the disobedient
to the wisdom of the just,
that at your second coming to judge the world
we may be found an acceptable people in your sight;
for you are alive and reign with the Father
and the Holy Spirit,
one God, now and for ever..
What we Believe?
We believe that this local presence is an important sign of our desire to serve and work with local communities and organisations, not just those people who come to church.
We have a deep belief that God is present in the lives of every one of us whatever our situation, age and background – whether or not we belong to a faith community..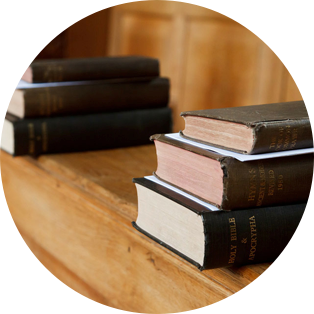 OUR LOCATION
St Michael's church
LLanfynydd
LL11 5HG
Tel: 07902 412599
Email: borderlandsoffice@gmail.com
SERVICE TIMES
First Sunday 10.30 am Holy Communion (at St Michaels)
Second Sunday 10.30 am Holy Communion (at All Saints)
Third Sunday 10.30 am Holy Communion (at St Michaels)
note: in alternative months we share worship with our sister parish Christ Church Pontblyddyn.
Fourth Sunday 10.30 am Holy Communion (at All Saints)
Fifth Sunday Service of the Word (at St Michaels)